About Us
A few words who we are
DYNANENTIAL ENGINEERING SDN.BHD is Private Limited Company which was incorporated in Malaysia and established on the 12th October 2002 (Company Registration No. 595511-D) with an authorized paid-up capital of RM 500,000.00.
DYNANENTIAL ENGINEERING SDN.BHD is to provide Non-Destructive Testing Services & Marine Inspection Services such as : Ultrasonic Thickness Measurement, Ultrasonic Flaw Detection, Magnetic Particle Inspection, Dye Penetration, Pits Mapping, Steel Renewal Plan, ship building, petrochemical and various services to offer solutions for customer's needs.
DYNANENTIAL ENGINEERING SDN.BHD personnel with the company are experienced in the fields and especially in the ship repair industry. They are qualified to carry out Ultrasonic Thickness Measurement as LEVEL II Technician per the requirement of American Society for Non-Destructive Testing Recommended Practice SNT-TC-1A. While some of the personnel are experience in other field of inspection like visual and welding are qualified by international recognized certification bodies CWSIP, PCN and AWS.
Regarding with its quality management set up, experienced technical support, operational, administration and strong team-working of its board of management and staff. DYNANENTIAL ENGINEERING SDN.BHD is confident of providing efficient and good quality services to the client and positively moving forward in achieving its organizational goals.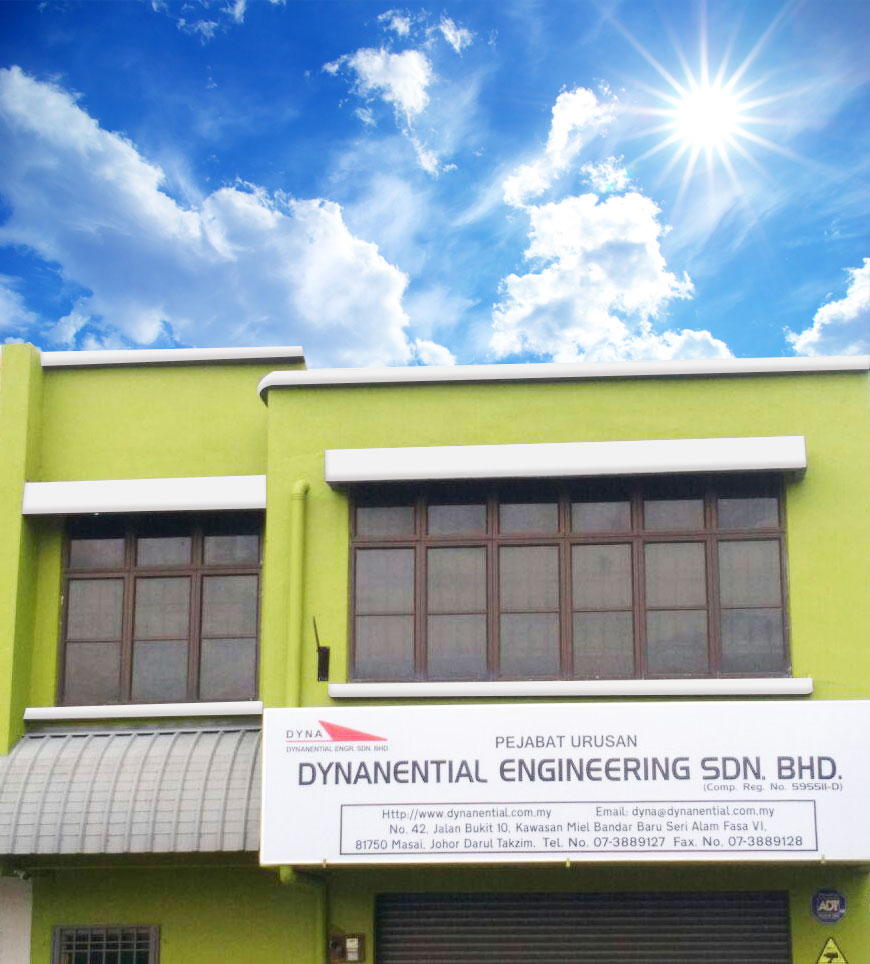 Our Vision Mission & Core Value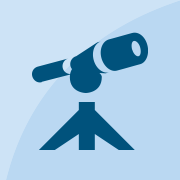 It is our top priority for customer satisfaction and DYNANENTIAL ENGINEERING SDN.BHD aim is to remain the preferred international supplier of professional inspection services though highest quality of service in the Field Of Region.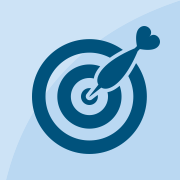 DYNANENTIAL ENGINEERING SDN.BHD will continually inprove to satisfy Customer, Classifications and Statutory requirements.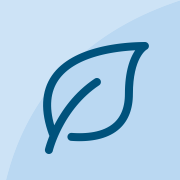 We are committed to providing professional services and excellent CUSTOMER SERVICE.
We deploy state-of-the-art TECHNOLOGY in strengthening our competitiveness.
We encourage TEAMWORK and provide ample opportunities for staff personal growth and development.